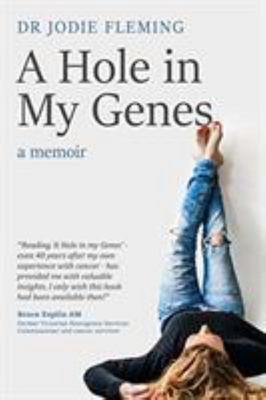 $27.95
AUD
Category: Biography & Memoir
Dr Jodie Fleming, a clinical and health psychologist who previously specialised in the field of psycho-oncology - the human side of cancer - receives the terrifying news that she has two primary breast cancers. This becomes a frightening opportunity to practise what she preaches. The doctor becomes the patient. Having dedicated her career to helping others with cancer, and also caring for her husband with testicular cancer eight years prior, Jodie understands the role of caregiver on both a personal and professional level. The role of patient, however is another matter. Especially when the diagnosis comes exactly one month after the end of her marriage. What ensues is the epitome of complicated grief and a foray into the world of cancer from the other side of the desk. Jodie relocates interstate to her parents' home in country Victoria for a healthy dose of family dysfunction. Genetic testing and a prophylactic hysterectomy add salt to the open wound of infertility before viciously rubbing it in. Forced to draw upon the psychological strategies she'd previously taught her clients, Jodie begins her true education. A Hole in My Genes is Jodie's journey from that terrifying diagnosis to a cancer free future. ...Show more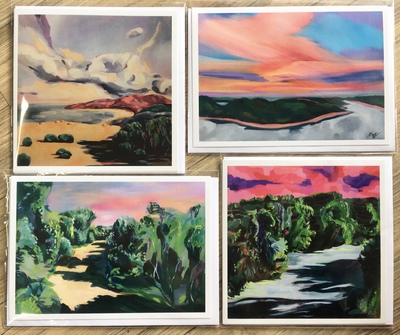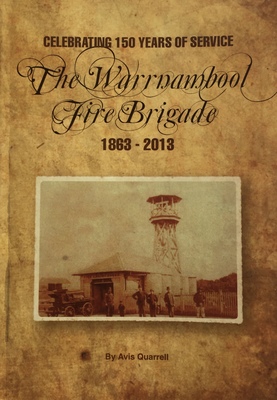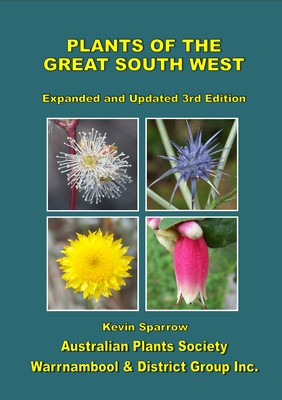 $35.00
AUD
Category: Gardening
Completely Revised and Updated to include an extra 108 plant species described and photographed.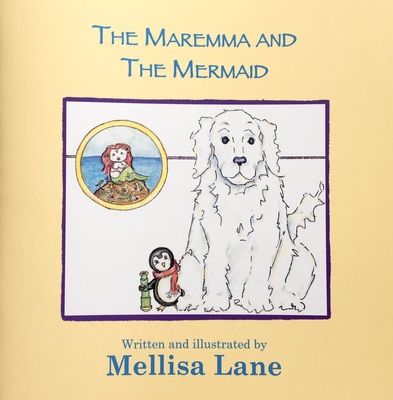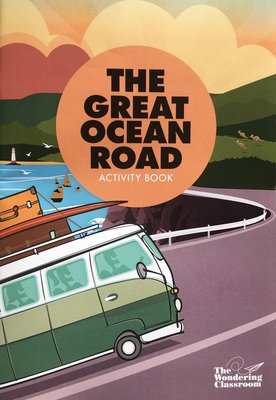 $19.99
AUD
Category: Kids' Activity Books
Jam-packed with fun and engaging activities, The Great Ocean Road Activity Book takes young readers on the trip of a lifetime along the south coast of Australia. Each page showcases the many wonderful sights, unique wildlife and history you can encounter when you explore this iconic destination. Childre n will be entertained for hours with activities that educate, engage and encourage creativity. These activities include:Race your family along the coast in the Great Ocean Road board game.Create your own 3D ship to sail safely through Bass Strait.Design a surfboard to catch a wave at Bells Beach. Decode secret messages from the lighthouse keeper.Colour in striking pictures of famous Australian animals and landmarks -and so much more. A great boredom-buster for travel or rainy days, a fun birthday or holiday gift or a great souvenir of your trip along the Great Ocean Road. ...Show more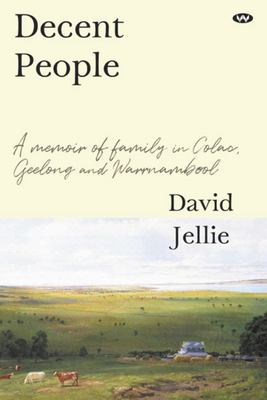 $34.95
AUD
Category: Biography & Memoir
Decent People tells the story of David Jellie's ancestors from their arrival in Australia up to his parent's generation. They came from Ireland, Scotland, Wales, England and Croatia – all arriving between 1835 and 1861. Three of them were sailors who jumped ship, and all gravitated to the Western Di strict of Victoria where they became pioneer farmers. Their families are still rooted there. Some prospered and none failed. These pioneer Australians were not dwelling on the past when they left the shores of their homelands, but were looking to a new future for themselves and their successors. They were touched by the vicissitudes of the time and place of their lives – shipwreck, infant mortality, pandemic, untimely death, human frailty, drought, economic depressions and wars. They were all decent people. In Decent People David Jellie tells their stories with tenderness, intimacy, humour and gratitude. ...Show more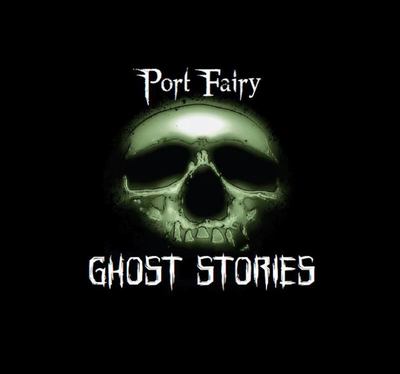 $38.00
AUD
Category: History
A collection of the town's most beloved tales of hauntings and ghostly encounters.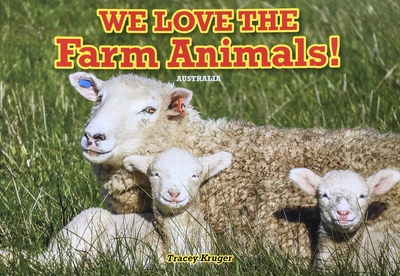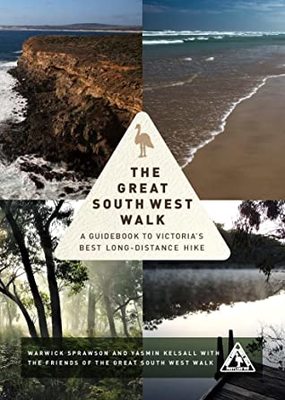 $35.00
AUD
Category: Travel Guide
A comprehensive guide to the Great South West Walk, a 251km hike in south-west Victoria. The guide contains everything needed for the walk, including maps, track notes, history, geology, plants and animals, as well as what to take and how to get there.