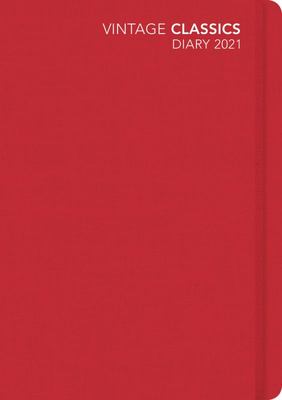 $29.99
AUD
Category: Diary
A paper diary is a beautiful thing, a chance to plot your time and mark the days - to do what you can with what there is, as Hemingway says. This 2021 diary features gorgeous book covers from Vintage Classics, reading lists for each month and plenty of space to note appointments. As you make your way t hrough the year each page will provide inspiration from the best writers in the world. Complete with a flexible, cloth-finish cover, wraparound elastic band and a ribbon. 'Now is no time to think of what you do not have. Think of what you can do with what there is.' The Old Man and the Sea, Ernest Hemingway ...Show more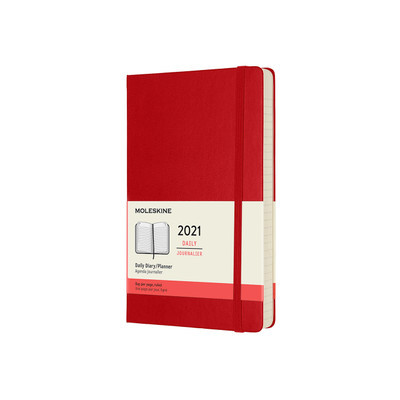 $44.95
AUD
Category: Diary
$39.95
AUD
Category: Diary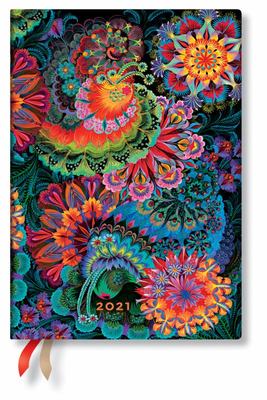 $27.95
AUD
Category: Diary
Olena Skytsiuk is one of the foremost practitioners of Petrykivka painting, in which brushes crafted from cat hairs are used to create an effect unlike any other. In each design, small strokes combine to create landscapes and floral scenes.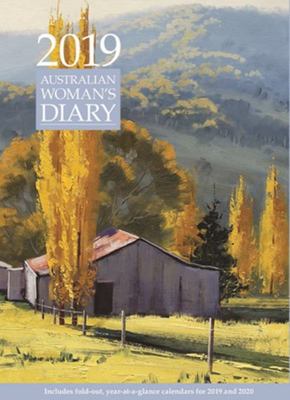 $4.99
AUD
Category: Diary
Enjoy keeping track of your upcoming activities and appointments with the beautiful Australian Woman's Diary 2019.   A practical size for carrying in a handbag, so you always have it on the go, this diary includes convenient pages for personal information and phone numbers, and school and public holid ay dates. It also includes  2018 & 2019 yearly calendar at a glance, on handy gatefolds.   With a gorgeous design and carefully selected quote at the start of every week (from Emily Dickenson to  Cate Blanchett, as uplifting as they are inspiring), this diary  will become a treasured part of your daily life.   ...Show more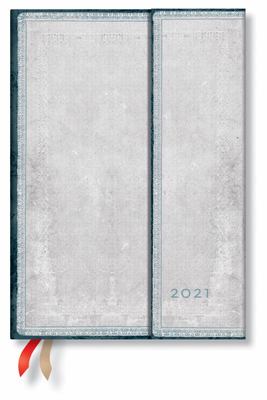 $27.95
AUD
Category: Diary
Capturing the flavour of finely wrought Renaissance-style leather bindings, this intricately embellished book cover reproduces the craft of delicate gold tooling which was brought to Europe via the flourishing trade routes to the East.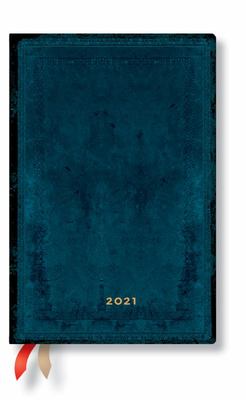 $27.95
AUD
Category: Diary
Capturing the flavour of Renaissance-style binding at its zenith, this darkly toned book cover carefully reproduces delicate stamping patterns on an intensely rich background that showcases the markings and unique character of aged leather bindings.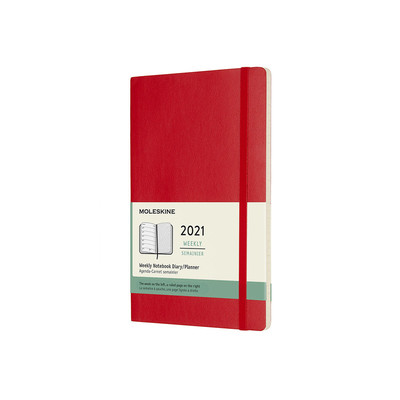 $39.95
AUD
Category: Diary